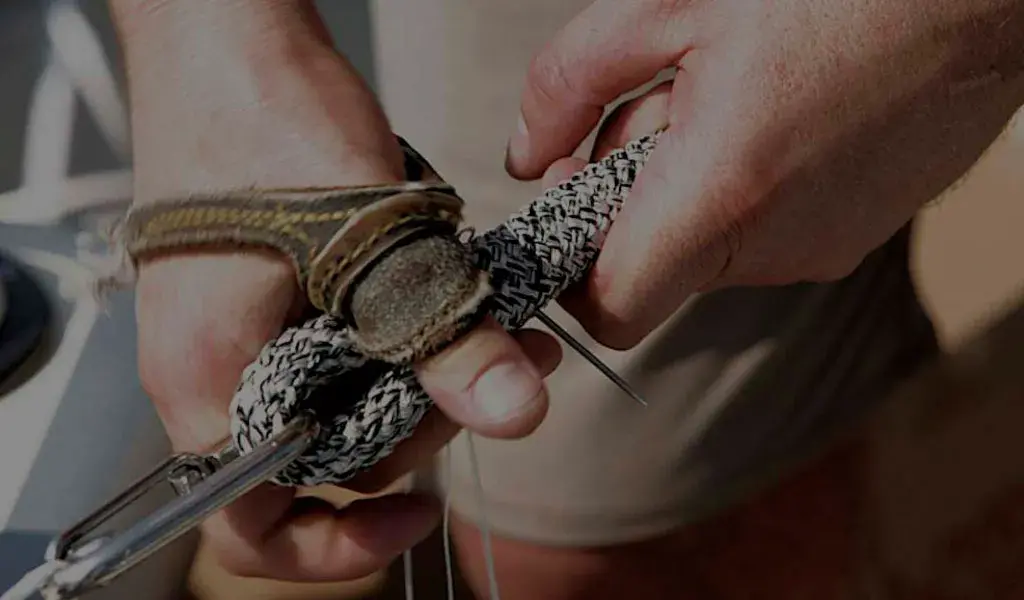 Nautical Rope splicing
Experience the tranquility of
smooth sailing
Our splices are custom-made
for superior performance and unparalleled safety at sea.
Guaranteed!
Lack of knowledge
At Trabajos en Cabos, we offer professional rope splicing services with years of experience in the industry. With our skill and expertise, we guarantee secure and high-quality splices
Lack of time
With our team of rope splicing experts, you will save time and have peace of mind knowing that your ropes will be in optimal condition for smooth sailing.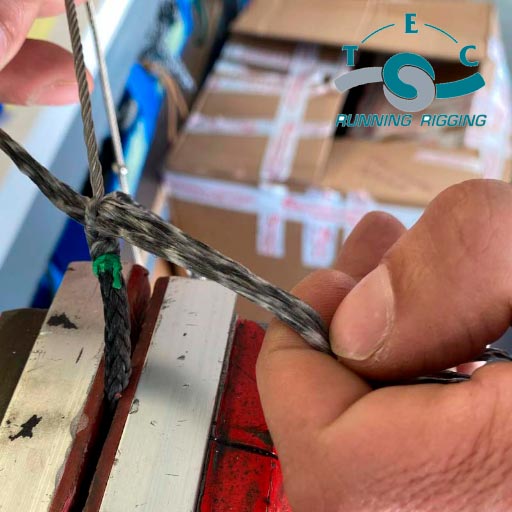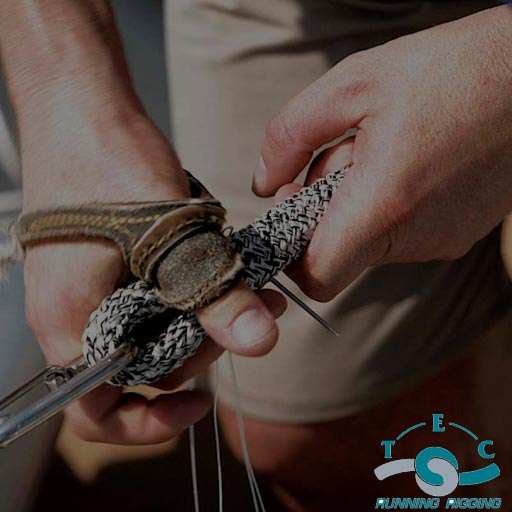 Save money
At T-E-C, we perform high-quality splicing on all types of nautical ropes at affordable prices to help you keep your boat in top condition without breaking the bank..
Some of our

Latest Work
Our extensive knowledge enables us to perform rope splicing quickly, and thanks to our meticulous attention to detail, we offer the best quality in the nautical industry
WE ARE HERE FOR WHATEVER YOU NEED!
The most requested rope splices
---
Our fully customized rope splicing service offers a wide range of options, from 3-strand eye splices to eye splices for nautical lifelines.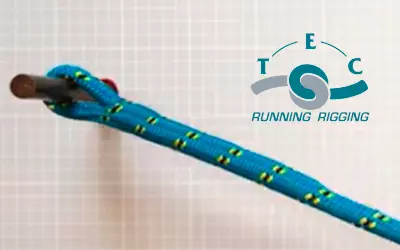 D2 covered eye splice
This revolutionary splice is perfect for any nautical project that requires core-dependent ropes, such as D2 Racing, V2…
Its greatest advantage is that the core provides most of the strength, and the cover more efficiently protects the rope. This type of splice offers the peace of mind of knowing that your projects are built to last.
Locking eye splice
These innovative splice types are the perfect solution for any situation that requires a truly solid connection. With a simple eye loop on one end of the rope and a locking mechanism, such as a carabiner or buckle, you'll have the peace of mind of knowing it won't loosen over time or under load.
Best of all, it's easy to open and close with just one hand, making it ideal for applications that require a quick connection.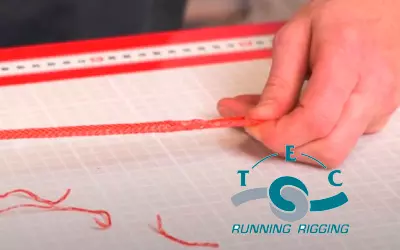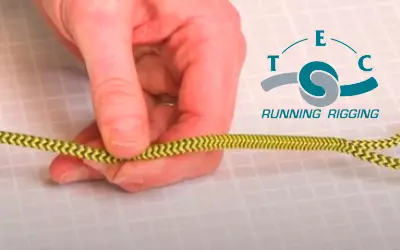 Excel control continuous loop splice
Transform your boating experience and gain extreme control over your boat with this splice specially designed to enhance the functionality of your kicker, cunningham, and outhaul systems.
Its strong and resistant cover that takes most of the task of bearing the load, and its polypropylene core designed to be precise end-to-end offer you maximum safety and strength in your nautical lines.
Taper splice
This type of splice is the ideal solution for situations where the rope is not manipulated and a reduction of friction is required. Have you ever experienced the frustration of having to stop and change the diameter of the line in the middle of a job?
With the high-performance Taper, that's a thing of the past! This splice comes in different diameters, so it can be used as both a high-performance halyard or sheet, working efficiently in ratchet blocks.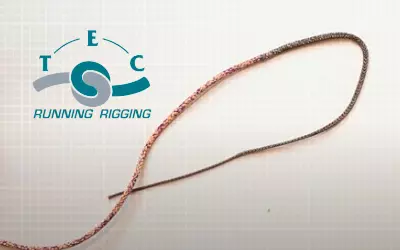 With these splices, you'll have the peace of mind of knowing that your projects are built with maximum safety and strength.
Don't settle for generic solutions and choose excellence with our nautical rope splicing service!
---
Request a Quote
This request is 100% free and does not entail any type of obligation or commitment to hire the service