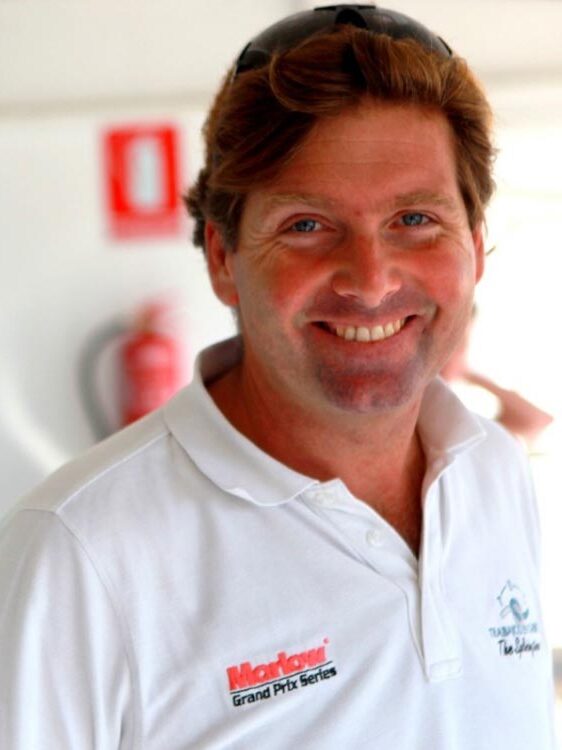 HELLO, I'm Mr. Caro
IT´S A PLEASURE TO MEET YOU
If you wish to communicate with us, write to the email address info@trabajosencabos.com or through the following form. We want to get to know you and we'll be happy to solve any doubts you have.
We're open from Monday to Friday from 8:00 am to 3:00 pm
We'll respond within 48/72 hours!
WE ARE HERE FOR WHATEVER YOU NEED!


How can we help you?
---
At our company, we provide you with an exceptional and unique service equal to what we would want to experience ourselves. Therefore, remember to check our services before writing to us through our contact form.
When you write to us, you won't find a ridiculously long form. Send us a brief, clear, and specific message. That way, we can help you and respond to you in the most efficient way.
Your email won't go into the abyss of the inbox, never to be seen again. We respond within 48/72 hours, excluding holidays. Even the best professionals need time off too.
WRITE TO US AND LET'S TALK!
To find out how T-E-C can help you with your project, fill out the following form. Thank you.
You can't change the wind!
But you can renew your ropes and trim your sails to reach your destination
---
Take your nautical experience to the next level


with our star services!